New and renovation plumbing work in Montreal
We have the necessary skills to carry out plumbing work, both in new and renovation projects. We install piping systems.
Not sure what materials and equipment to choose for your pipes? Our plumbers are at your disposal to advise you. Do not hesitate to contact us to discuss your project together.
We also offer a fast and efficient repair service.
We take in hand all installation and repair of pipes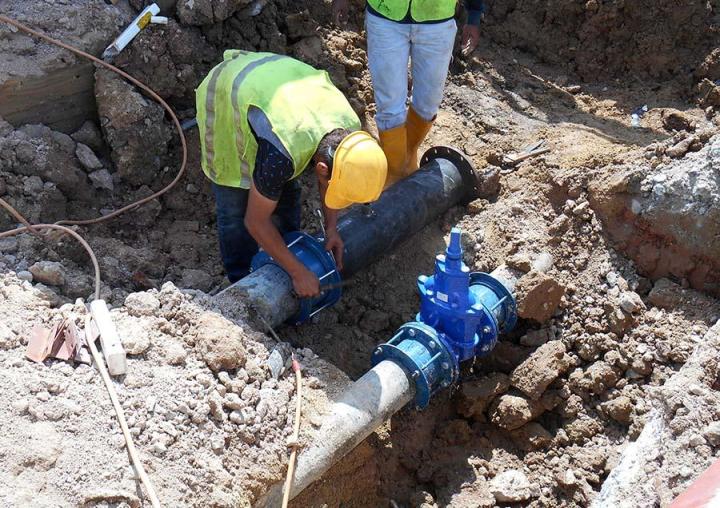 Our services
Water shut-off and water inlet connection work
Plumbing and piping
Waterproofing of foundations
Installation and repair of French drains
Sewer replacement and repair
Sprinkler work
Our pluses
Experience
Know-how
Quality of services
Speed of work
Excellent quality-price ratio
We Serve
Montreal and the surroundings
Skilled and experienced plumbers at your service
Relying on us means hiring skilled and experienced plumbers. We guarantee the efficiency and functionality of your installations. We are also at your service for sewer replacement, French drain installation and repair, water shut-off and sprinkler work.
Our know-how and our modern equipment allow us to do a quick and well done job. Take advantage of our competitive rates.
A fast and quality plumbing service at competitive rates in Montreal.